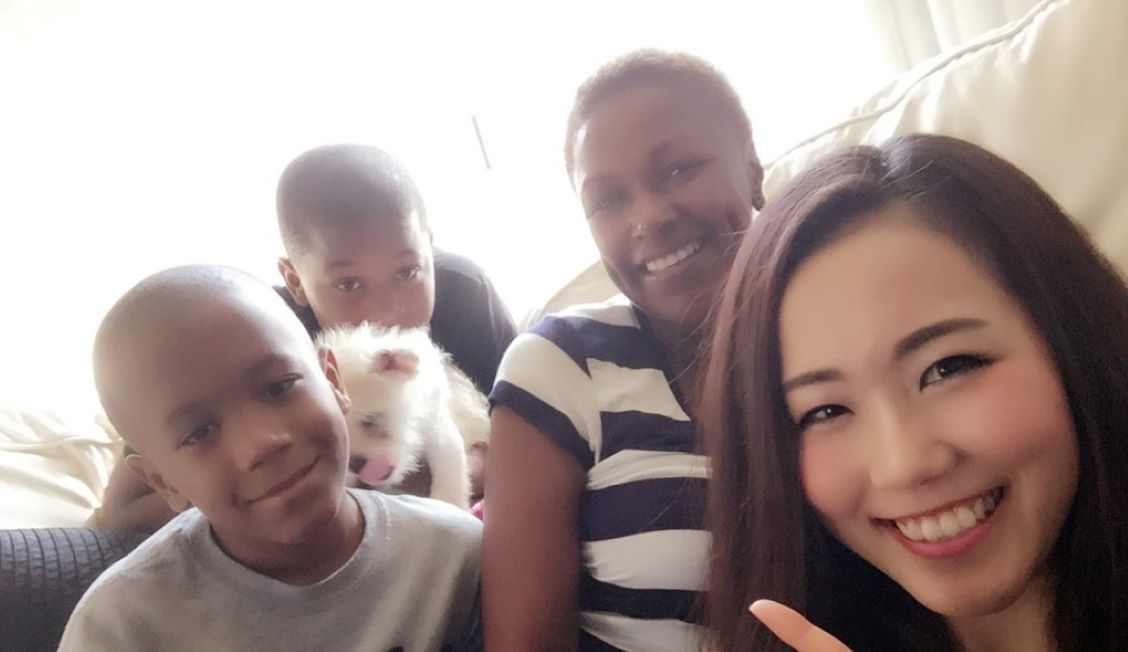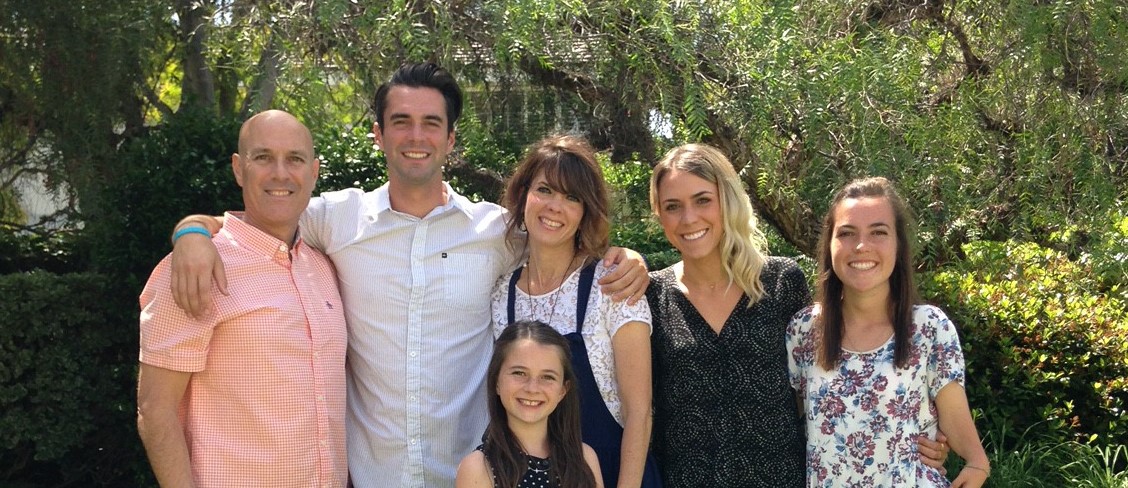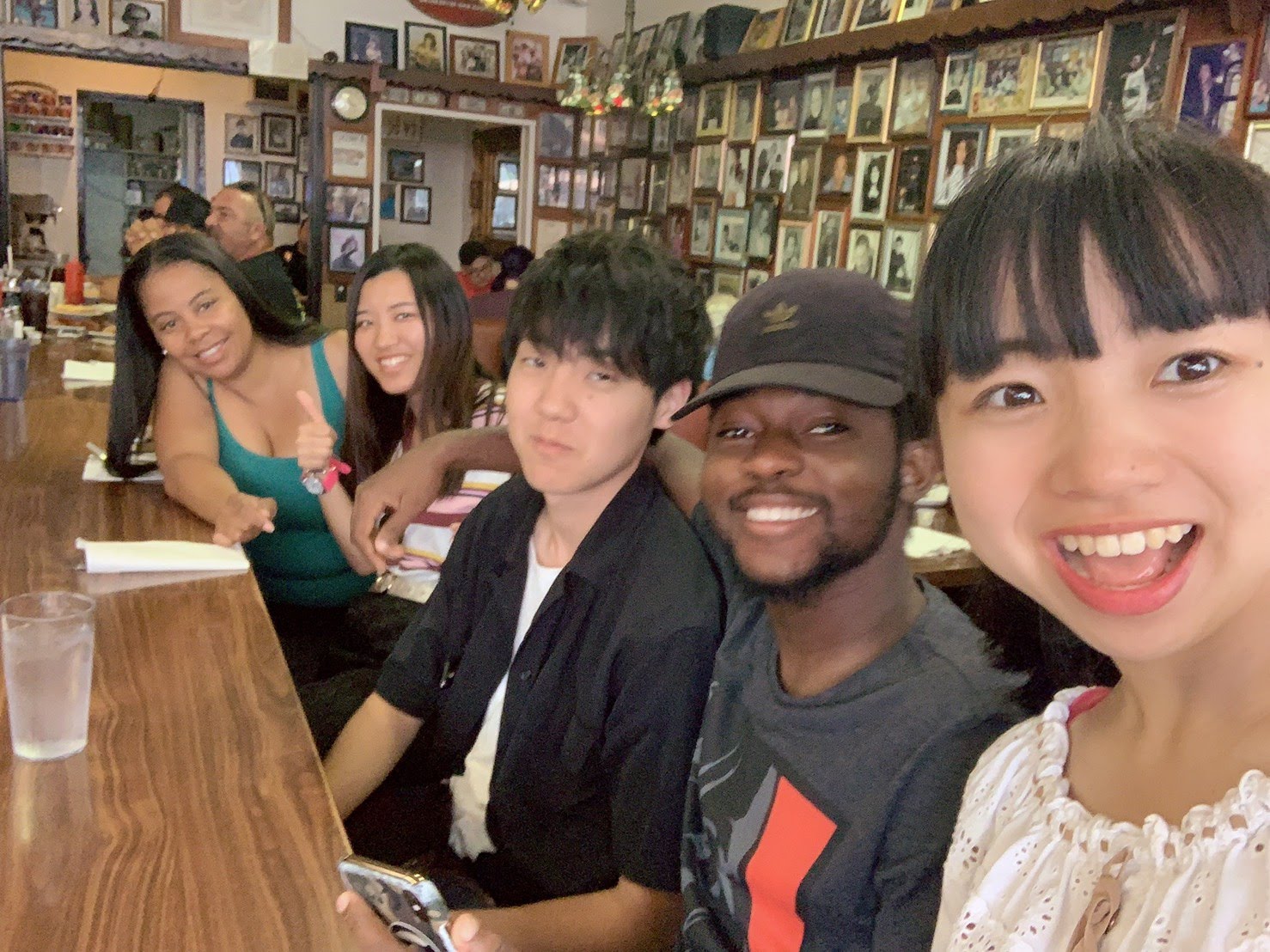 For those who wish to apply for a homestay

STEP

1

Complete and submit the homestay application form.

STEP

2

About one month prior to the date your homestay is scheduled to begin, two or three candidate host families that have been evaluated by our staff to best fit your needs will be introduced to you.

STEP

3

Pay the application fee.

For those who wish to apply to become a host family: