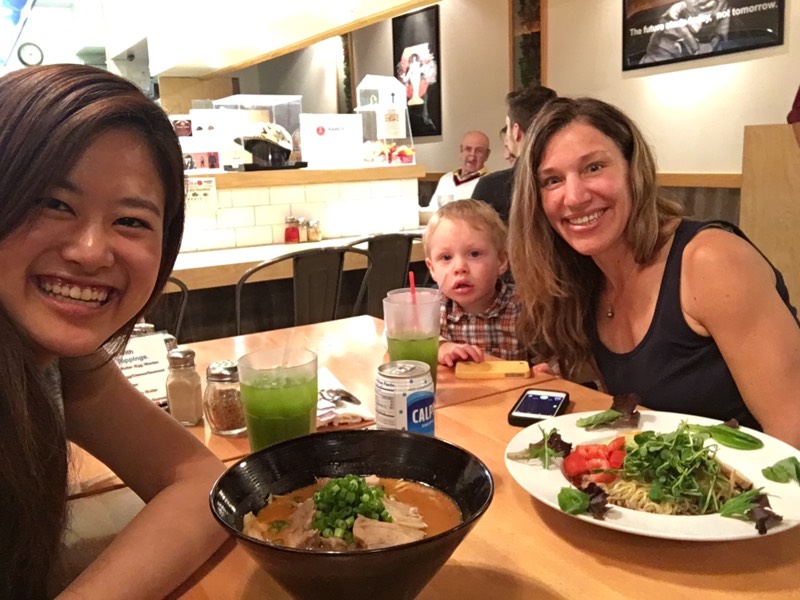 "With the current pandemic, is it really okay for me to do a homestay in Los Angeles?"
Recently, we are getting many questions such as this from both people planning to study abroad and people who are already overseas.
As for the answer, the truth is there are host families who have decided not to accept students during the quarantine period.
However, that being said, there are other host families who are welcoming students into their homes!
But then this begs the question of why, during this time of quarantines and a pandemic, are these host families willing to accept people into their home?
They must be doing some sort of special prevention measures right?
In this post, we will explore the various answers to this question.
First, during the coronavirus pandemic, is it really okay to do a homestay?
For those people who are worried about this, the following information below will prove to be something you don't want to miss.
The Reasons Why Host Families Accept Students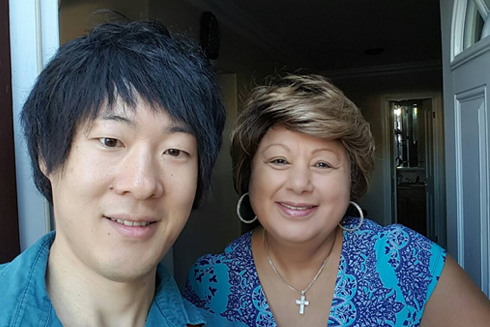 We asked a host family directly the following question:
"Why, even during this difficult time, are you continuing to accept host students or have started accepting host students again?" And we got the following answers:
Because it is up to us to help each other during difficult times.
Because there are students who cannot find a place to stay, and we can't just leave them alone.
…There was a brief period of time where we stopped accepting host students but without any host students our home got really lonely…
As long as we all are careful to take proper preventive measures, things should be okay.
By quarantining and other measures, we should be available to protect ourselves from the virus.
The most popular answer we received, however, was "I want to help students that are in trouble."
And actually, there are a lot of students who are in trouble due to being unable to stay in dorms or having their homestay plans cancelled due to the pandemic.
Having host families who are happy to help take care of these host students is something we are very grateful for.
So, what kind of preventive measures are the host families taking?
So, what kind of preventive measures are the host families taking?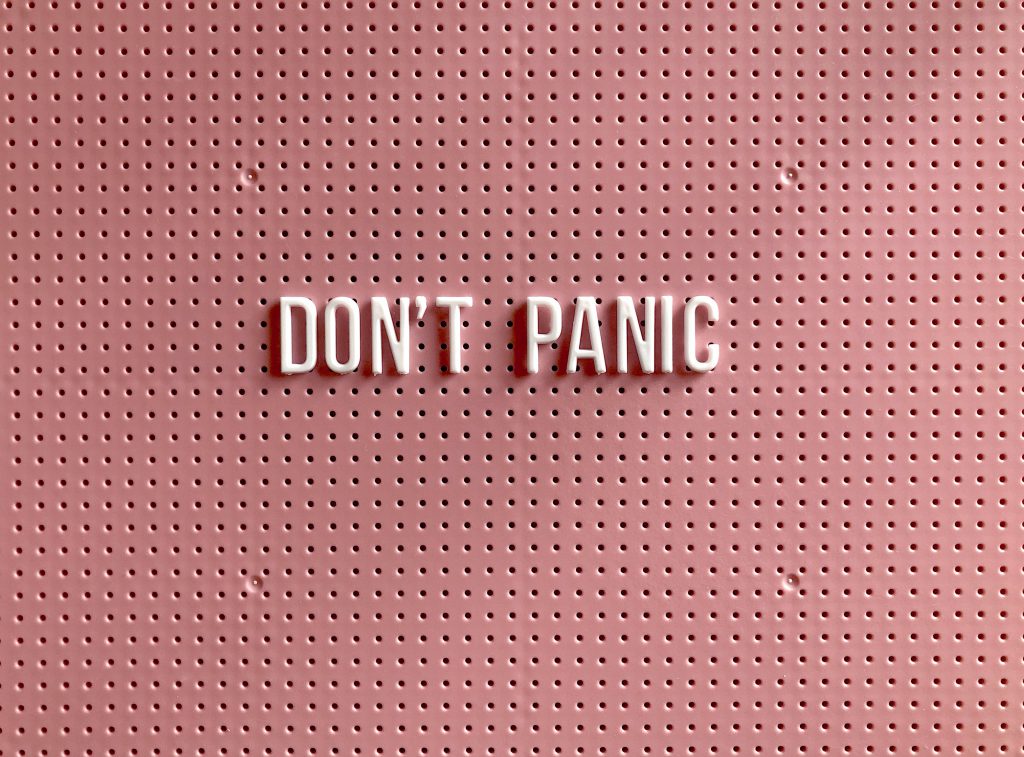 Here, we will introduce the various procedures and preventative measures taken by the host families willing to accept students:
If going outside, one must wash their hands and gargle upon returning home.
Keep social distance, even inside the house.
Upon arrival at the house, the student must quarantine for two weeks.
Sanitize everything that has been touched.
Wear a mask.
Use hand sanitizer often.
Remember, it's not only the students who do these preventive measures, but the families as well.
Things to Do Before and During Your Homestay
In order to protect both students and host families, we request that students planning to study abroad take the following steps:
Before Departure
Directly before departure (as well as 14 days before departure), please check to see if you have any coronavirus symptoms.
Please check to make sure that in the past 14 days, you have not been in contact with anyone who is either possibly infected by the virus or under quarantine.
About Traveling and the Flight
While the rules will vary depending on what company you fly with, please wear a mask as much as you can in the airport and on the airplane.
Please be sure to keep social distance at the airport as well.
During the Homestay
Once you arrive at your homestay, there will be a 14 day quarantine. During the quarantine, please do not leave your room except during necessary circumstances.
During the quarantine, please be sure to take your temperature everyday for at least 14 days. (Please be sure to provide your own thermometer
Should you feel any major changes in your physical condition, be sure to inform your host family or a company staff member immediately.
Please wear a mask anytime you leave your room.
Please be sure to thoroughly and frequently clean the bathroom and other shared areas.
Please refrain from traveling to crowded areas.
Necessary Things to Bring for your Homestay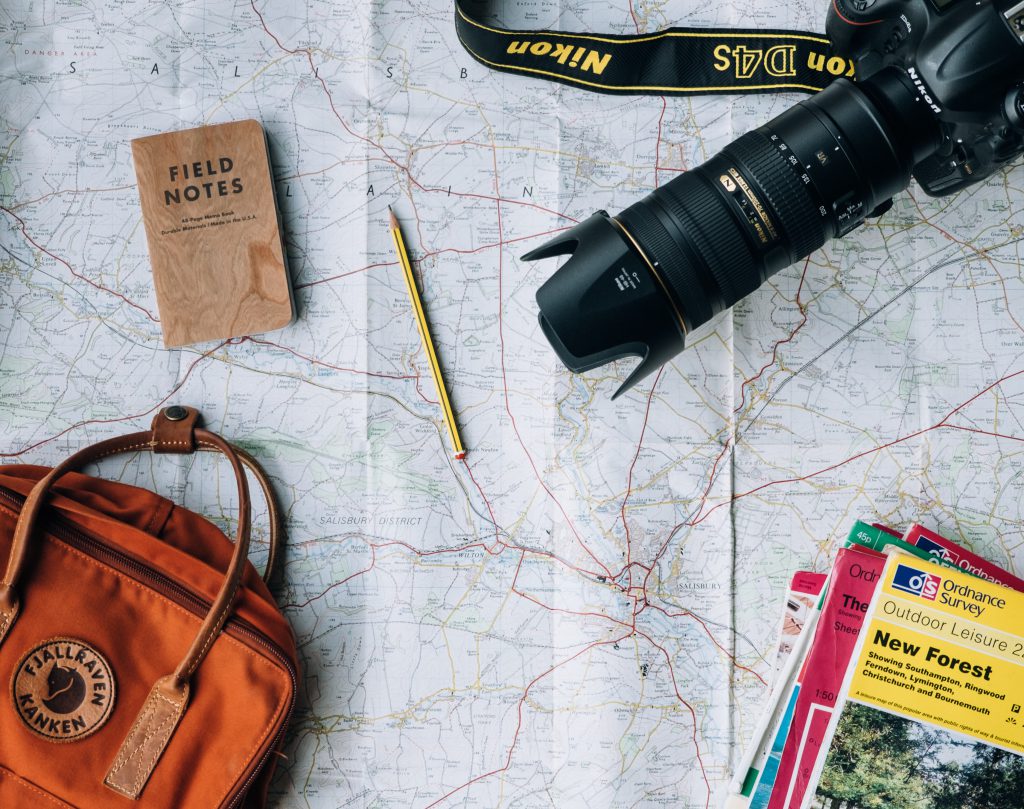 Until the end of the pandemic, please be sure to bring the following items to your homestay.
A Thermometer Hand Sanitizer (Including a Portable Size) Sanitizing Wipes
通常の持ち物はこちらにまとめています。
These are all the things you will need for your everyday life here.
The Status of Coronavirus in Los Angeles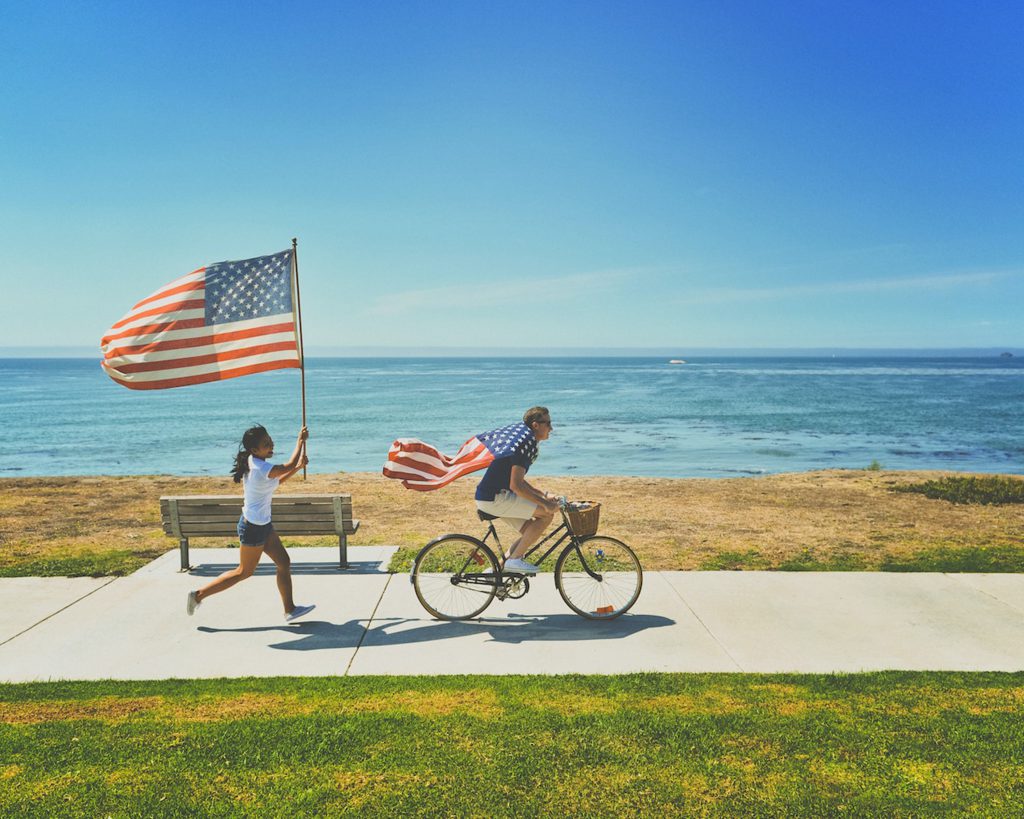 The number of coronavirus infections is still increasing in Los Angeles, and as a result the situation has yet to calm down.
But how is the situation at home?
In March when the Coronavirus was rapidly spreading, the supermarket was sold out of various items leaving people unable to buy things, but now pretty much everything is in stock and there is nothing to worry about on this end.
Regarding restaurants, those who can offer take out service or outdoor seating have reopened.
By utilizing mandatory mask wearing, limiting the number of customers allowed inside at one time, and enforcing social distance, businesses are operating with a focus on preventing the spread of the virus as much as possible.
Although things haven't returned to normal, people are able to live comfortably during this time.
Free coronavirus tests are also available, so it is quite easy to check your status.
コロナ中のホームステイ生活状況を生徒さまから聞いてみました!こちらもどうぞ。
homestay during quarantine and corona?
Summary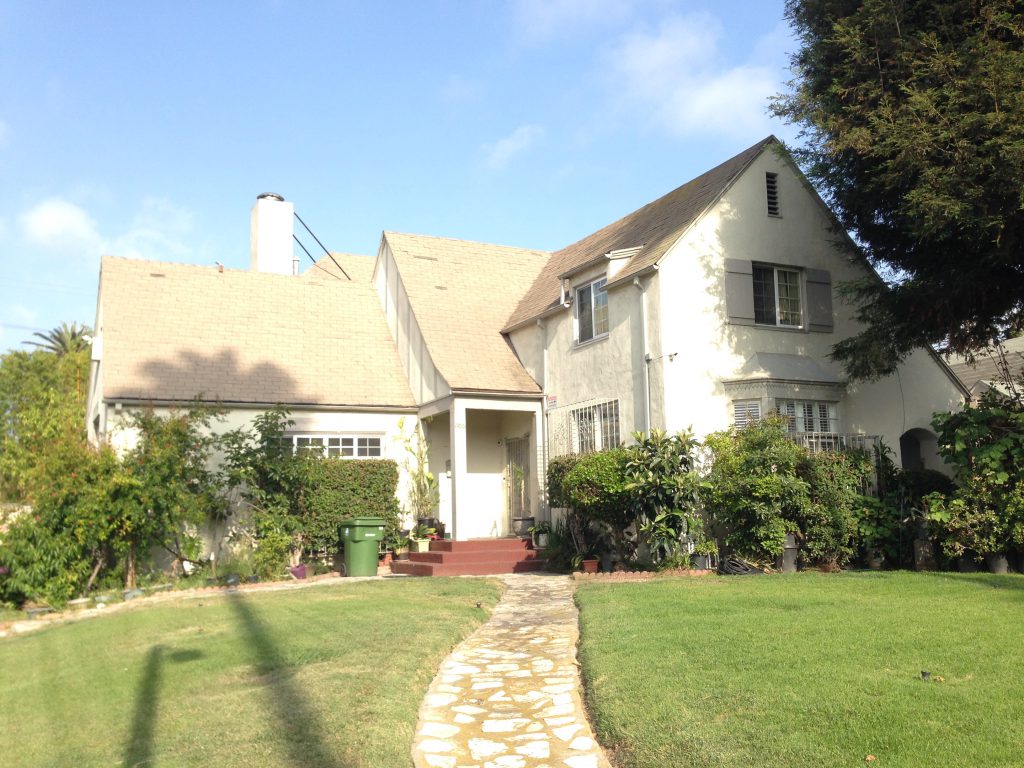 Language schools offering face to face classes from the end of August are available.
It might be a good idea to check the travel advisory level on the Ministry of Foreign Affairs and Safety website while planning your study abroad.
While the coronavirus pandemic hasn't calmed down in Japan as of yet, we should do all we can to stay safe while hoping for the quick end to this pandemic.
For any questions regarding homestays, please feel free to contact us using the contact information below.