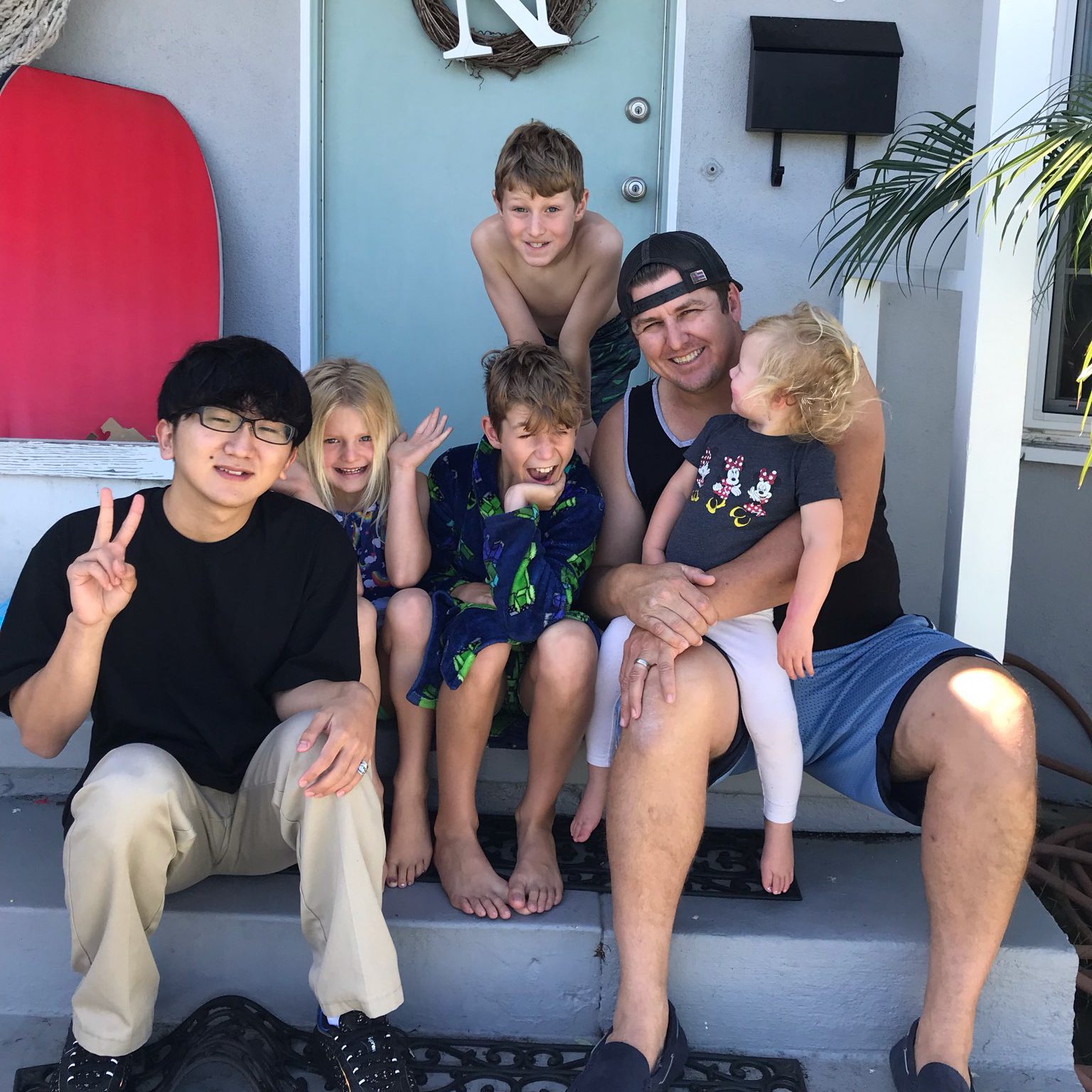 Self-introduction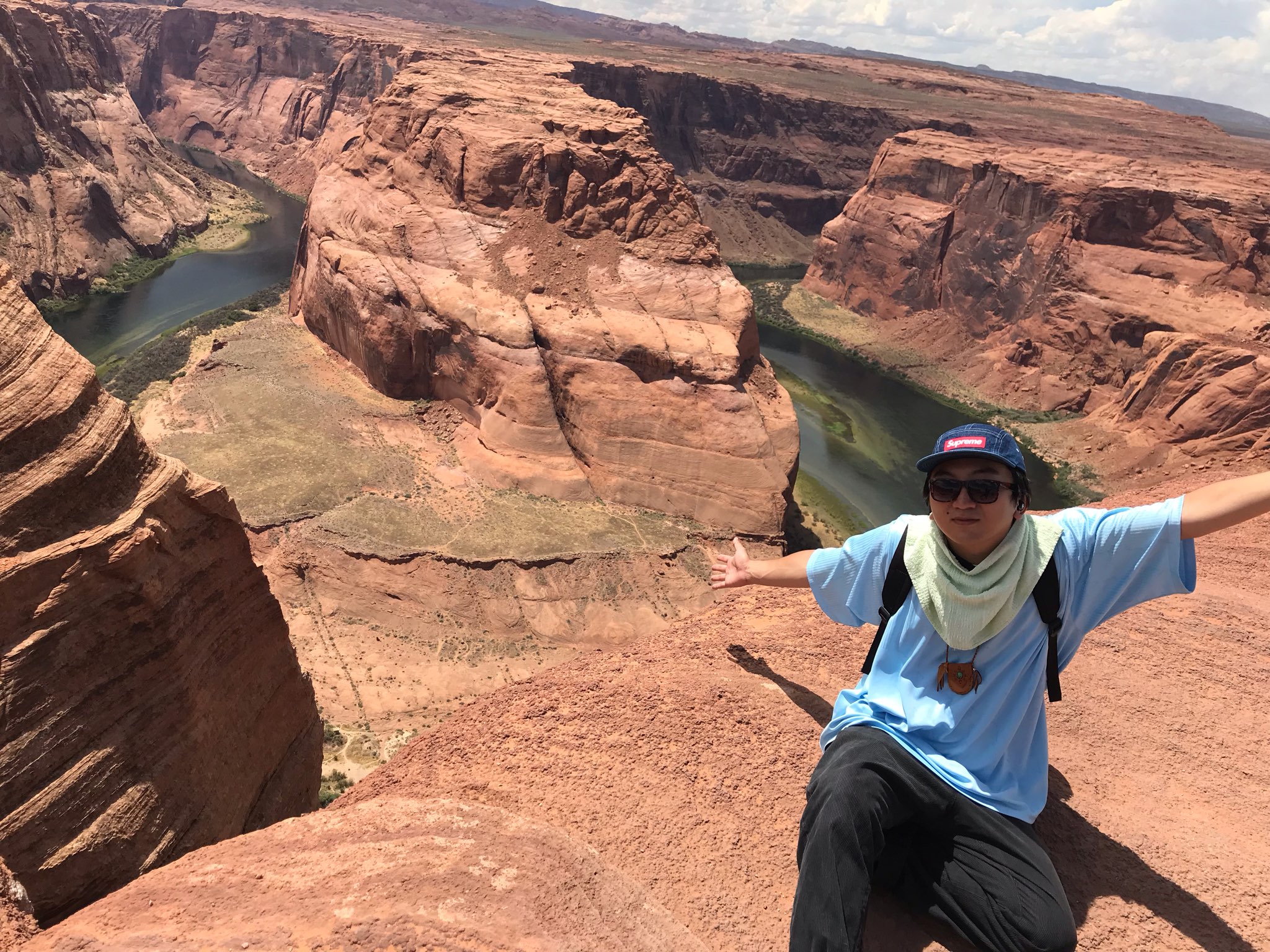 Hey everybody, I'm Soya. In Japan, I attended an IT related specialty school, and in between my first and second year, I decided to take a half-year break from school to come study abroad here in Los Angeles.
Since I was doing this while my classmates were preparing for their job search post graduation, I did feel some unease about myself starting my own preparation later than everyone else. However, in the end I made my decision to study abroad because I wanted to learn to be able to use English to communicate with people from all over the world.
Since coming to Los Angeles, I've not only gained an understanding of the language but also have been able to learn so much about American culture, and I have found my time here to be very satisfying.
How would you describe your homestay in a single sentence?
Everyday was a day to learn many new things. This was actually my second homestay in Los Angeles, and my first time staying with a host family with children. My previous homestay was one where every family member was an adult, so even when I started a conversation I would get really tired. This time though, my host family had children who were interested in learning about me, so even though I wasn't so good at speaking English the children would talk to me using simple English. As a result, I was able to talk a lot more with my host family, and I ended up learning so much.
Please take a look at my account of my previous homestay here. You can read all about my first homestay at Dave's house (which even for a first time homestay was relaxing and fantastic as well!)
【ロサンゼルス留学ホームステイ体験談】ファミリーの顔を見ると安心できた
The Members of My Host Family
During my homestay, I lived together with my host father, host mother, two host brothers, and two host sisters (a family of six in total) as well as one other Japanese international student.
My host family worked in architecture and went to work on weekdays, while my host mother worked in medicine and during the week often worked until late at night.
When both parents would work late, either a local high school student from the neighborhood or a nice old lady would come watch the kids, and my opportunities to speak English grew by talking to them as well.
What My Homestay Family was lIke...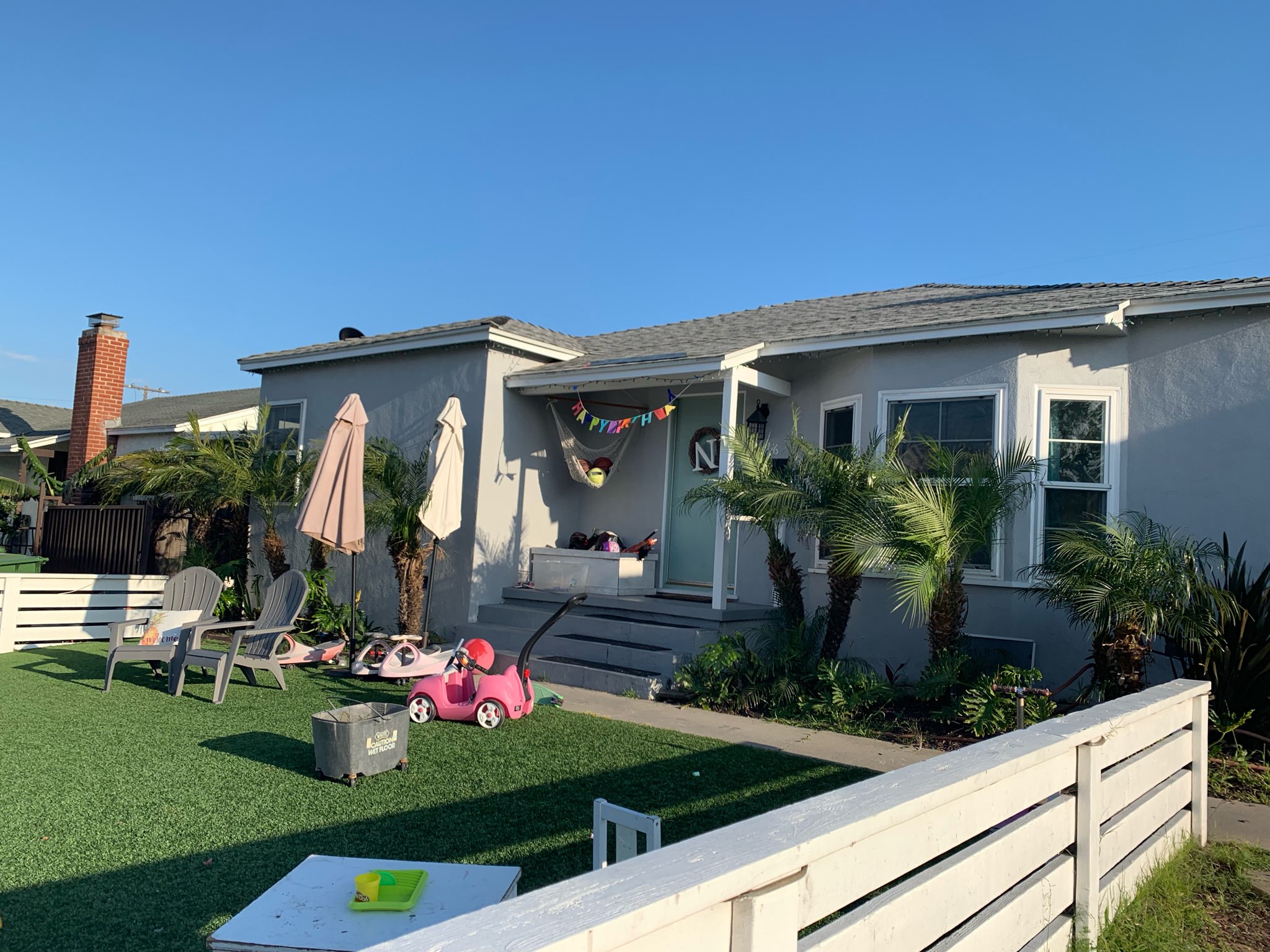 Regarding the overall structure of the house itself, it had the atmosphere of American houses I had imagined after watching TV shows and movies from the US. It was one floor with big gardens spread in front of the veranda and front entrance to the house.
My Room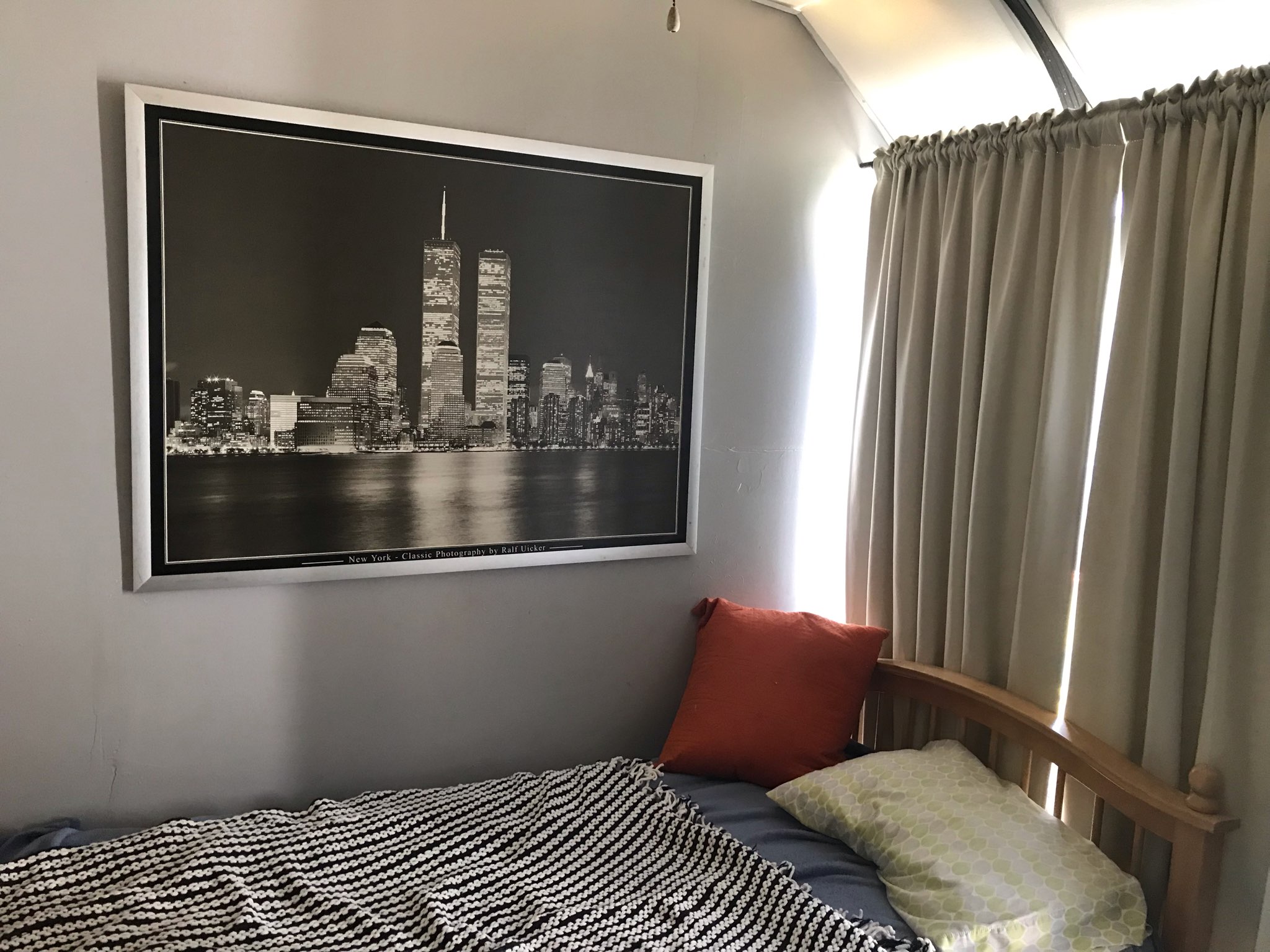 My room, while comparatively small compared to other rooms, was a room that was totally private where I could concentrate and study. It was a room with a bed and desk, as well as other necessary things I would need for daily life. Overall,I was able to live in it comfortably during my stay. My friend from school who was doing a room share said they were jealous that I had a room with an environment I could concentrate in.
The Kitchen and Dining Room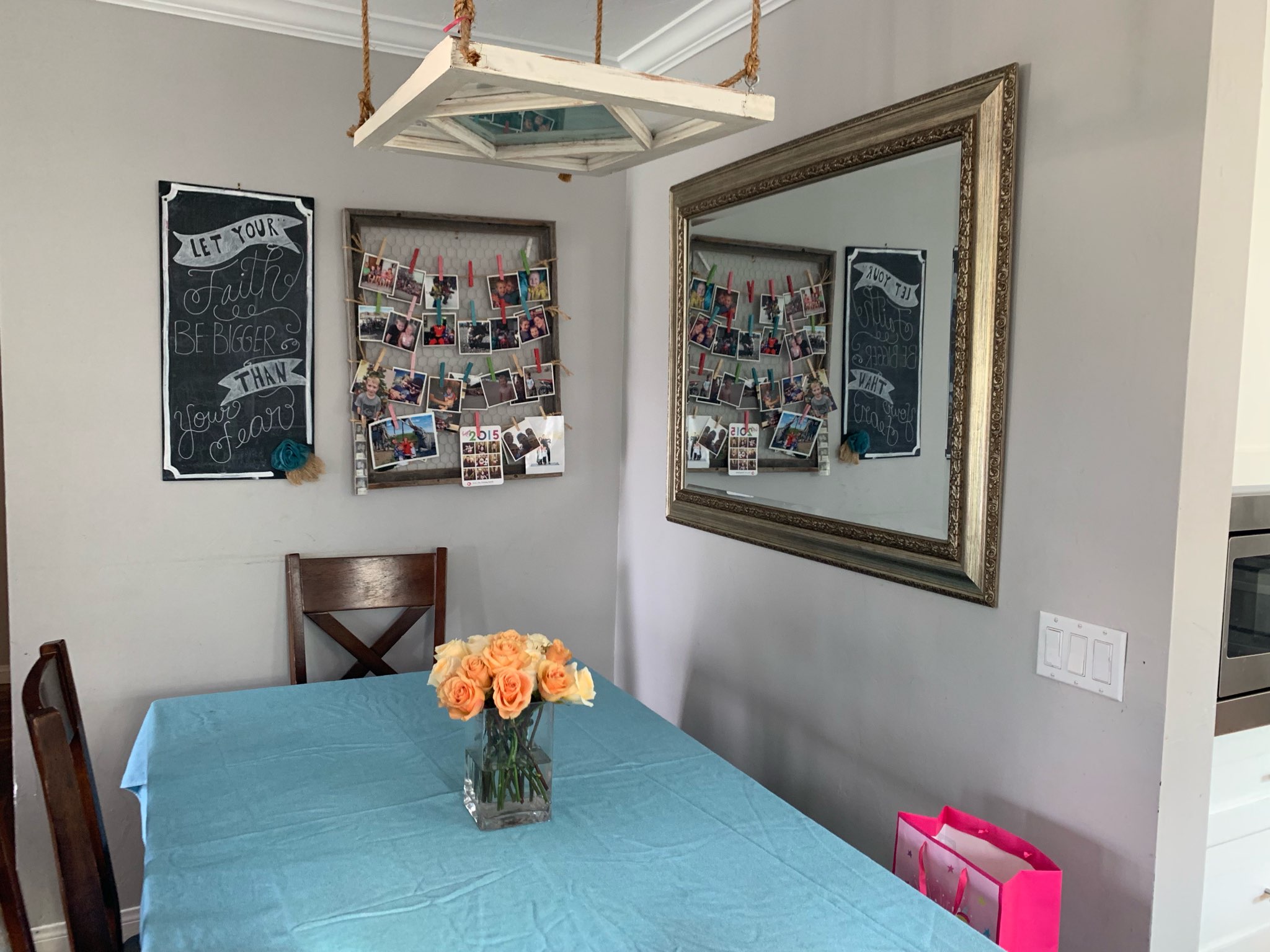 When it was time for dinner we all gathered and ate together. Our food was mostly American dishes, such as hamburgers, spaghetti, and steak.
For breakfast, I would toast my own bagel and I could have as much coffee as I wanted. In America, I couldn't drink the tap water, so it was necessary for me to buy bottled water. But my host family had a refrigerator that came with a water purifier and ice maker, so I was able to drink that water to my heart's content as well, saving me from having to buy heavy bottles of water.
I also was able to use the kitchen when I wanted to and could make my own lunch. For a student like me, I was very grateful to have this option.
The Living Room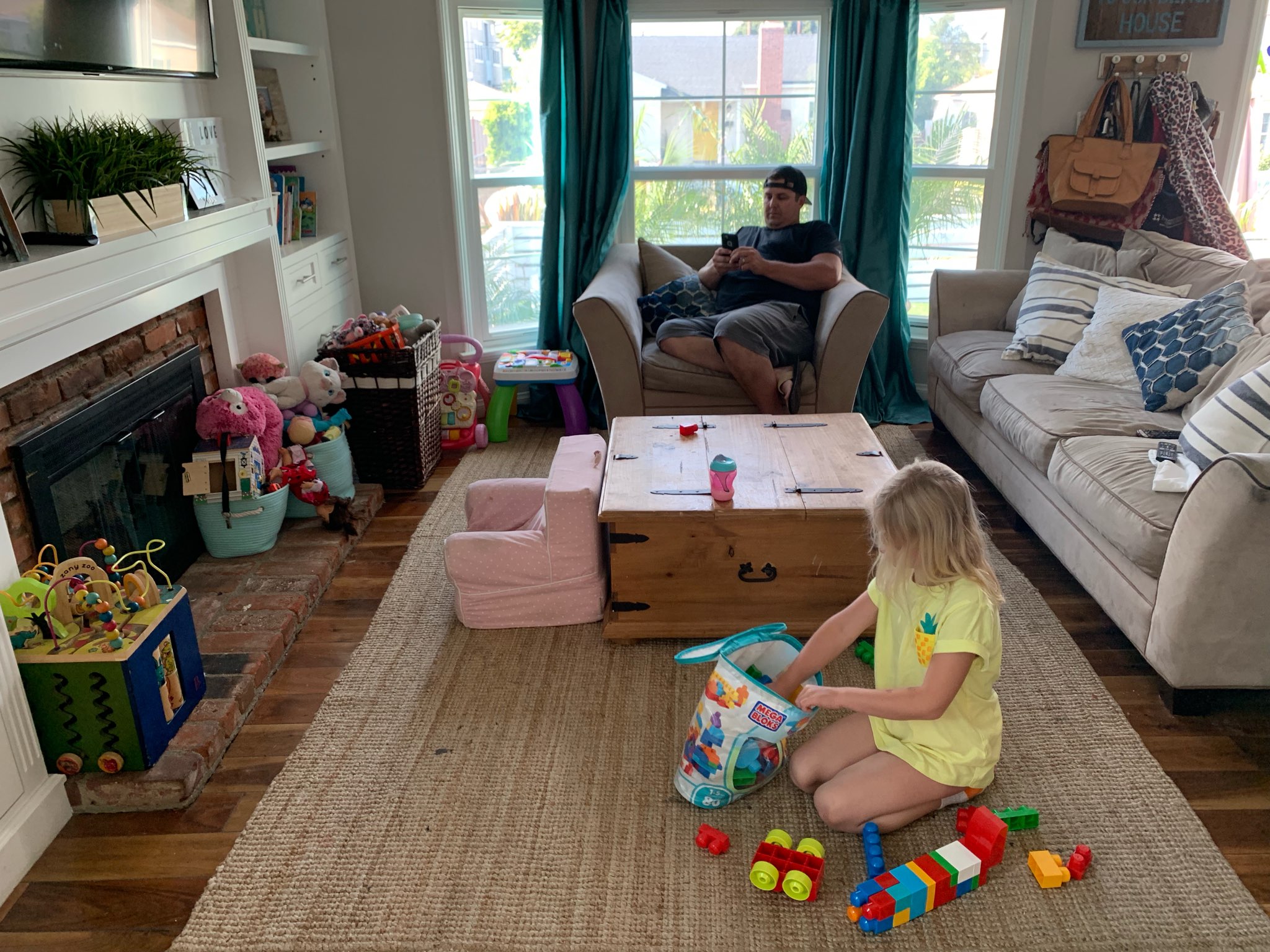 After dinner, we would usually all watch cartoons or play board games. At first, I didn't understand the rules of all the different games so it was difficult for me to join in, but even so my host family always invited me to play with them. Eventually, I was able to understand the rules and enjoy playing with them.
Since my host family spent a lot of time in the living room, I also ended up spending a lot of time there as well. Personally, I really took a liking to the super soft sofa there, and often I relaxed on it while watching TV with the kids. (lol)
Concerns I felt before my homestay.
Before doing my homestay, I heard that my host family had children, so I was a little worried about whether or not I could get along with them. But my host family had a deep understanding of the situation and problems that international students face, so every member of my host family was so kind and friendly to me.
I had also read some articles about host families who leave their children with the international students while they spend most of their time out of the house and was a bit worried that would be the case here. However, all my worries were for nothing as that definitely wasn't the case here. My host family really valued spending time together as a whole, so I was relieved and able to have a great homestay life with all members of my host family.
So how actually was your homestay?
Since there were small kids in my host family, there were strict rules about smoking and being loud at night. But aside from those, there weren't any strict rules and the house was easy to live in.
The kids also liked Pokémon and Japanese anime, and were really interested in Japan. Because of this, I was able to talk to them a lot and do some cultural exchange. Talking to the kids turned out to be great for my English studies, and often I would try to use new words I learned in class with them.
As a side note, when I gave them a Pokémon towel as a souvenir they were so happy that they started jumping around.
Memories With My Host Family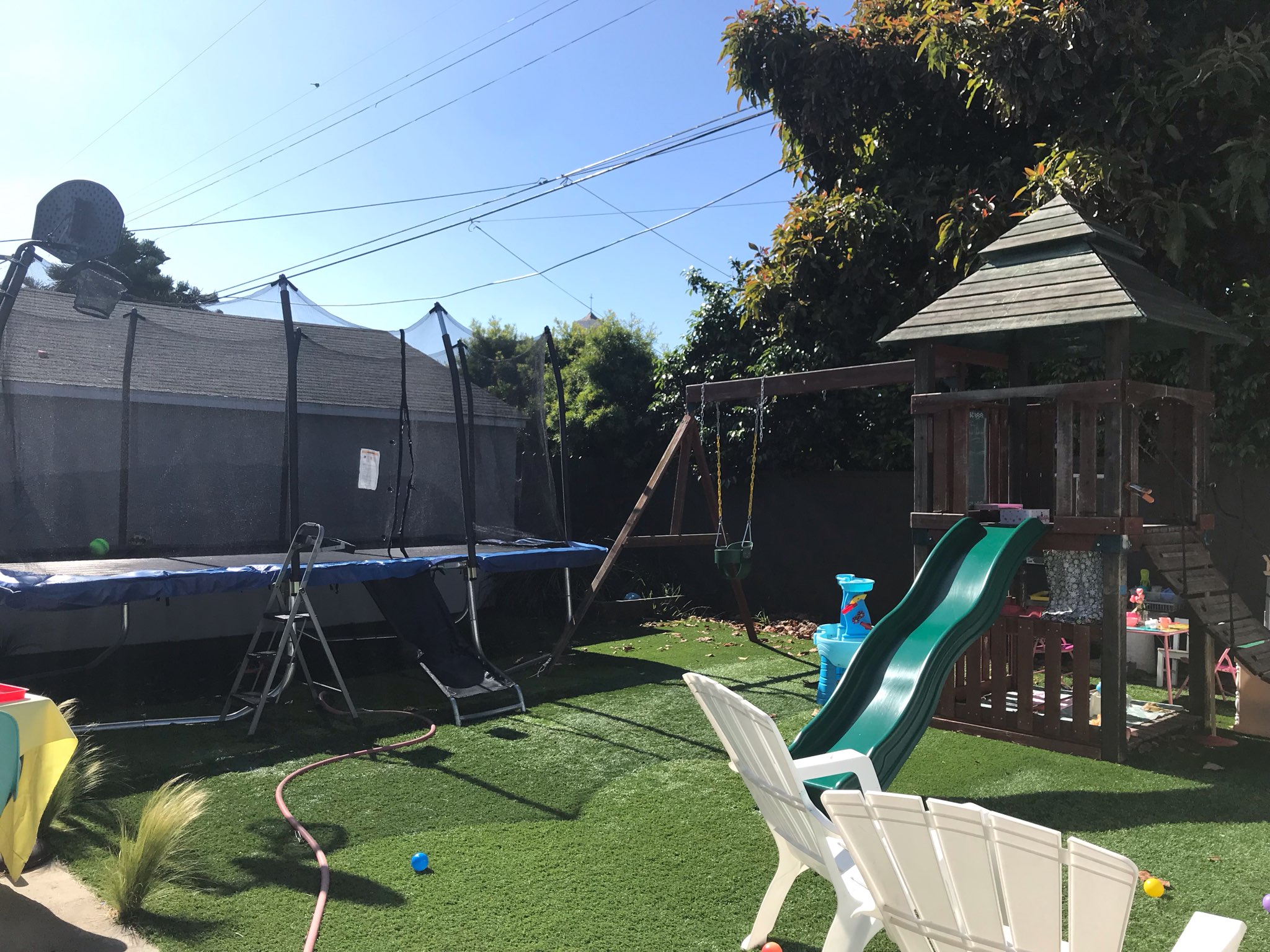 My greatest memory of my host family is probably watching movies such as The Grinch and Home Alone with them in the living room.
Often in Japan, I watched foreign movies with Japanese dubbing, but at my host family's house we watched them with English voices and English subtitles. For me, understanding the English spoken in movies was a very high hurdle to clear, and in the worst case scenario I might have been watching some of the movies with a big wrinkle in between my eyebrows. (Lol)
Furthermore, whenever I asked a question about a word or phrase I couldn't catch, my host family would pause the movie and explain things for me, making sure I could understand. Then, after watching the movie, I would be able to talk with them about my favorite scenes in the movie.
I really feel that watching movies after school or on the weekends really helped improve my listening skills.
I still remember how on the final day of my homestay, when everyone in my host family was seeing me off, my host mother said to me "We are going to miss you." This made me so happy. I also still remember how, even with a sad face, the children gave me goodbye hugs, and it made me feel like I myself was about to cry.
Advice for students who are going to have a homestay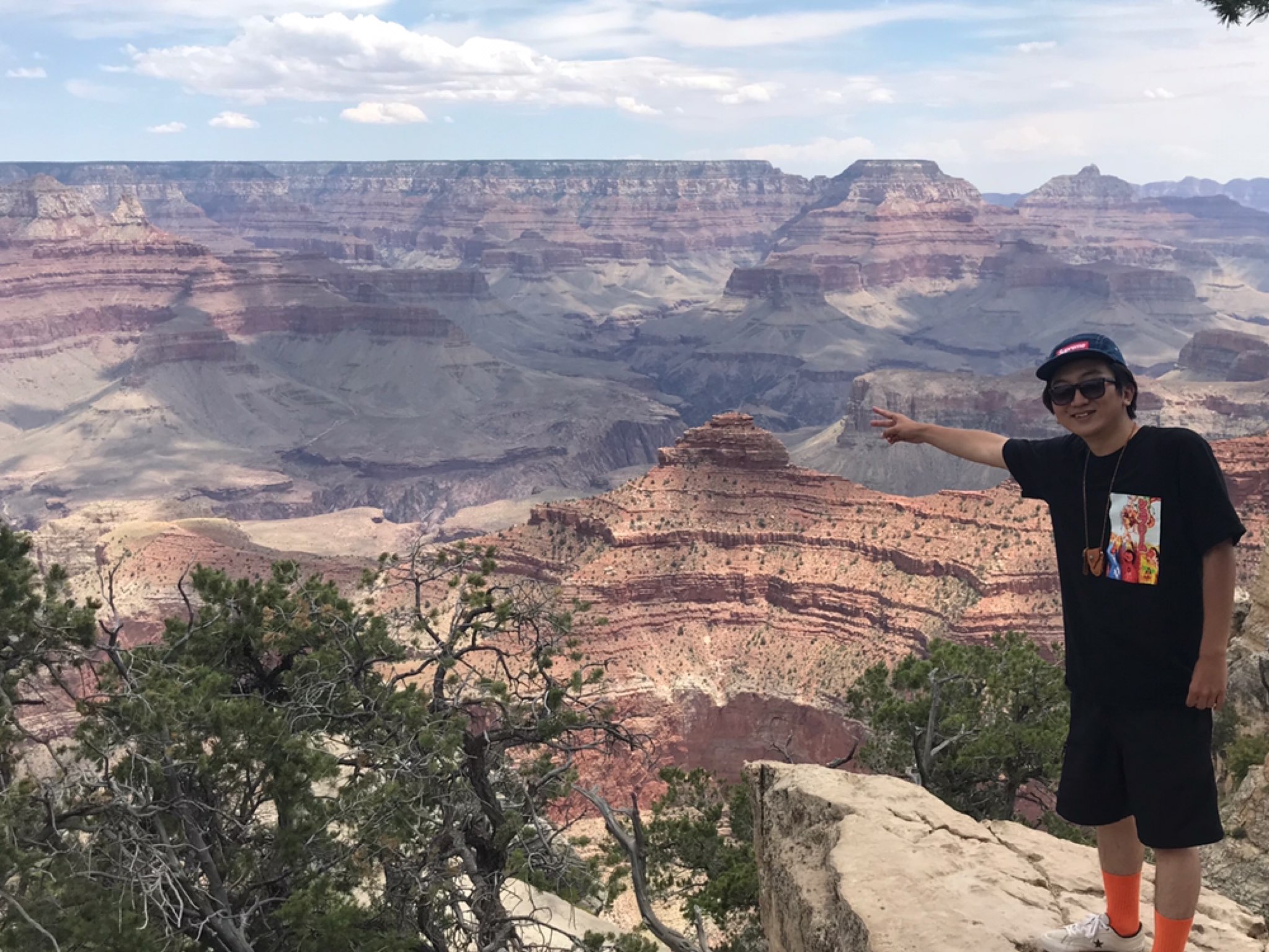 This was my first time doing a homestay in a house with children, and I learned that whether a host family has children or not really affects the lifestyle and rhythm of the house. Personally, I feel that having children in the house really helped my English, and on top of that the children were super cute and helped heal my stress everytime I came home. (Lol)
Before doing my homestay, I didn't really have any confidence in my English ability, but I feel that through consciously using the new words and grammar I learned at school with the children, I was able to improve my English a lot.
To everyone thinking of doing a homestay, if you have the opportunity to stay with a host family with children, I recommend you do so and actively talk with, play with, share things about your culture and country with them.
Not only will you have more opportunities to speak English, but you will also be able to do a lot of fulfilling cultural exchange as well!