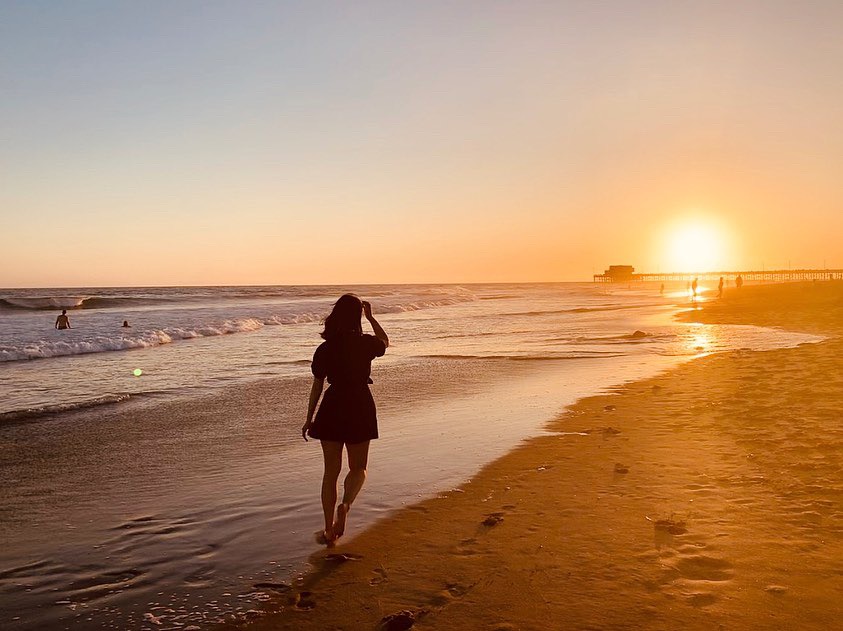 "The conversation with the host gave me confidence."
Sayaka, who attends Plan International School, says. This time, we asked Sayaka to write about her homestay experience at Leticia's house!
Self-introduction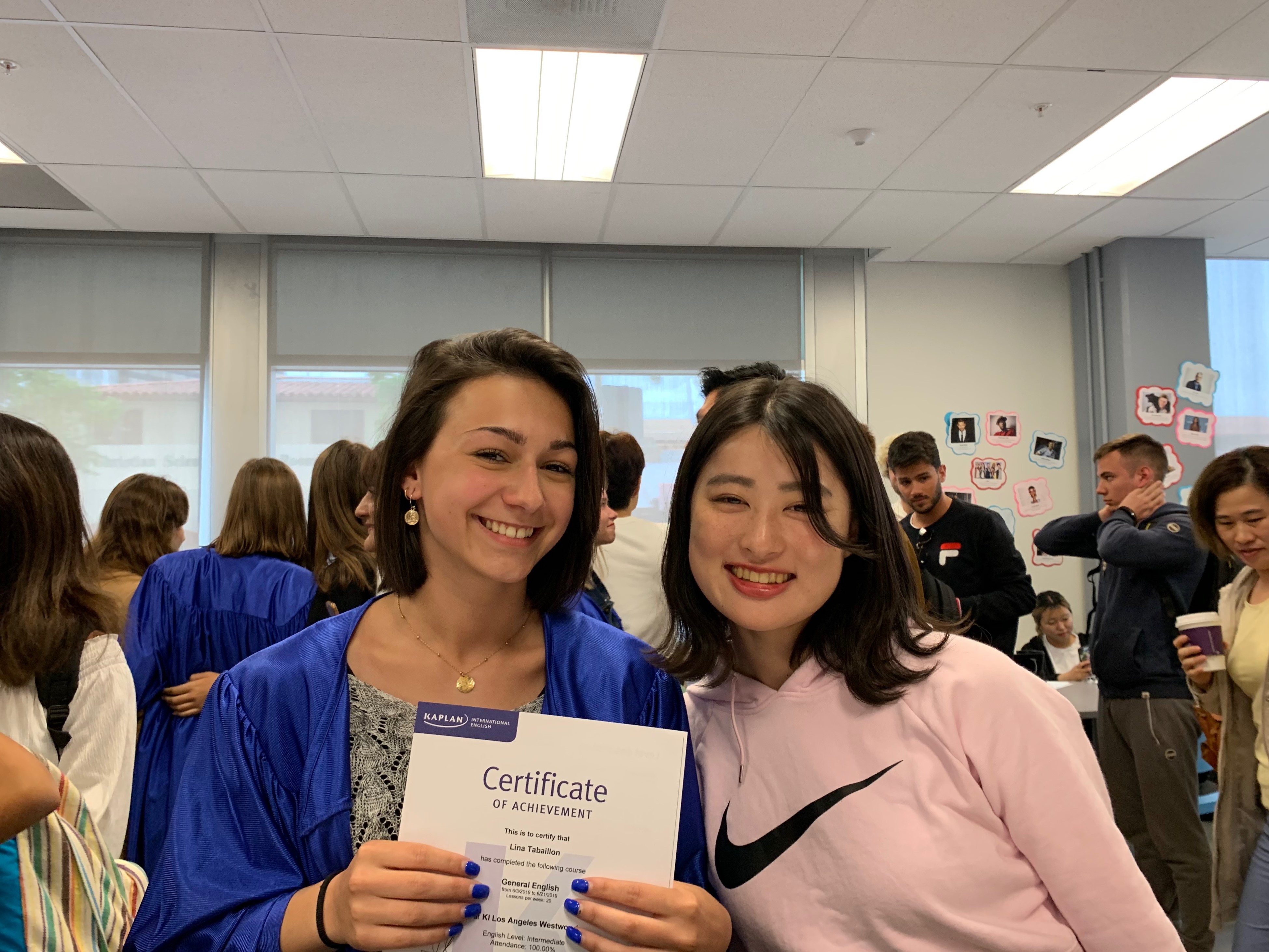 Hello, this is Sayaka. I am currently attending Kaplan Los Angeles Westwood School. It's been 5 months since April and I've been in Los Angeles.
Before studying abroad, I worked as a teacher in Japan. While working as a teacher, I realized that I will need English in the future; therefore, I decided to study abroad. Not that I was strongly interested in English ever since I started working as a teacher, I didn't feel confident with my English.
This time I would like to talk about homestay life.
How is life at Leticia's house?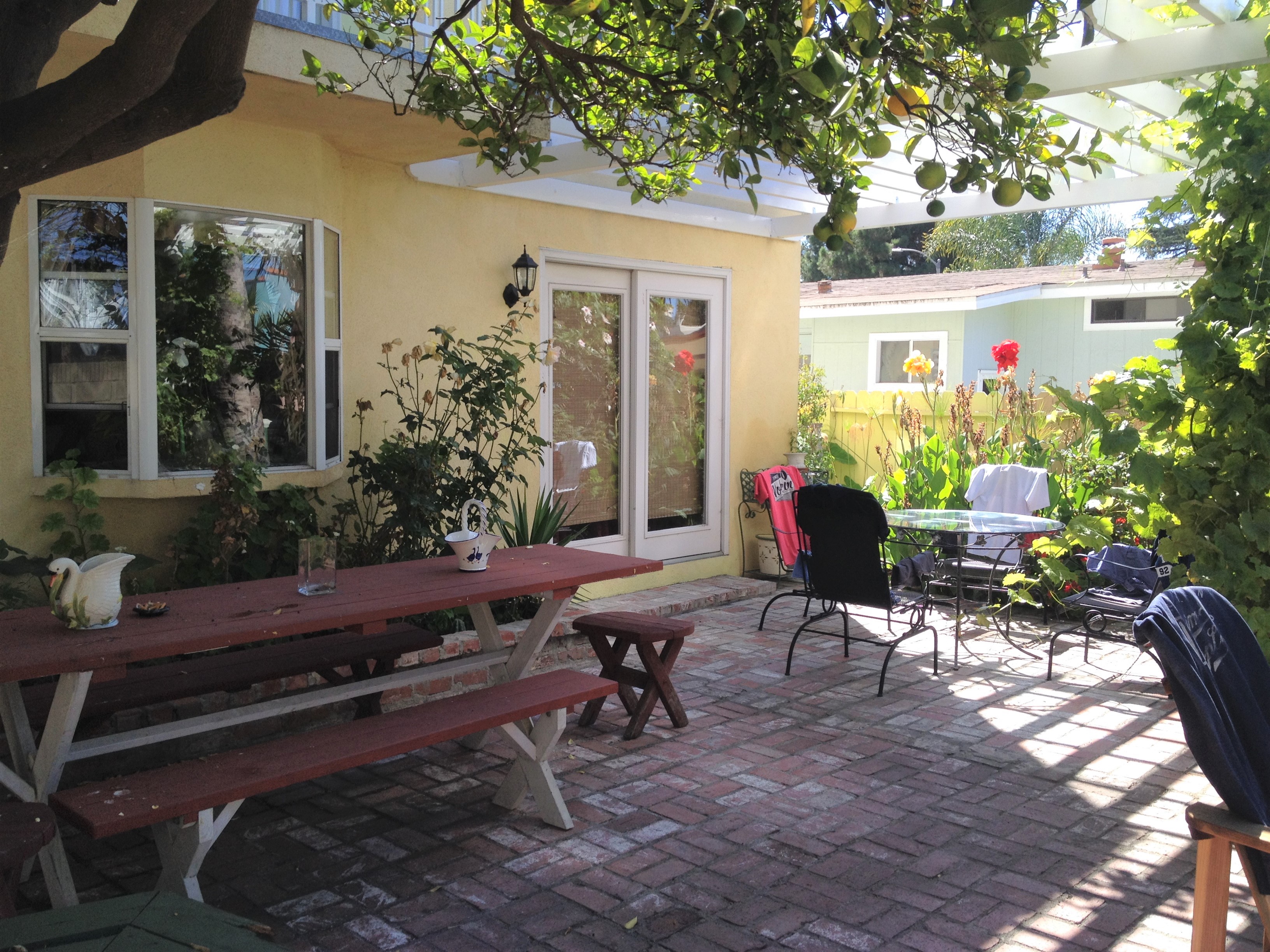 "It was a lovely place to stay."
The food was delicious and she always prepared wonderful meals. She gave me a good sense of space for me, so my stay was very comfortable.
Also, I was able to live safely in a beautiful area called Mar Vista near Santa Monica.
You can see it in one shot! Los Angeles LA Super easy way to identify insecure areas
Leticia's Family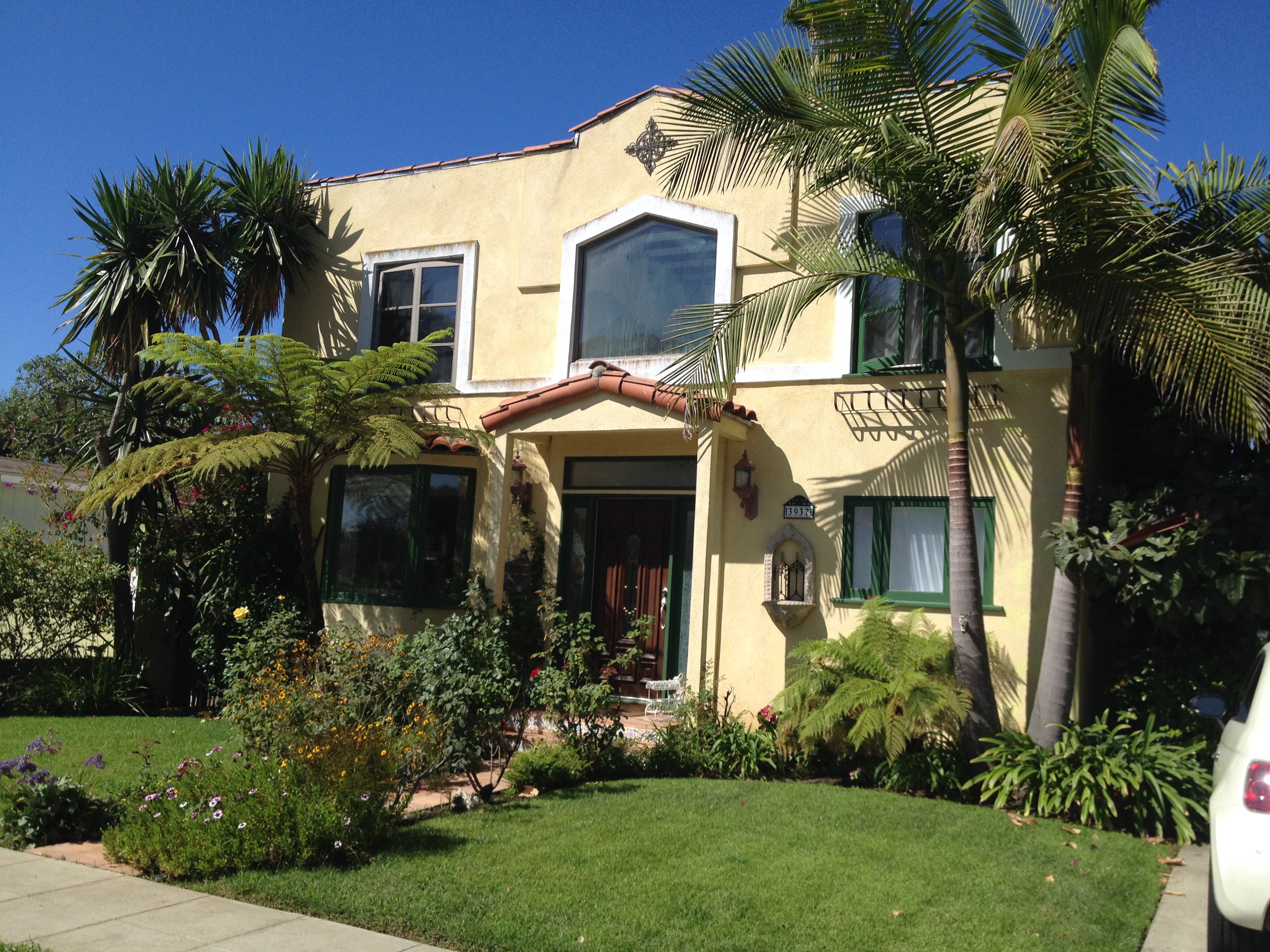 There were Leticia and her husband. Their daughter and son who were grown up and married, and on Easter and on special occasions, they and their grandchildren came to visit, and it was lively.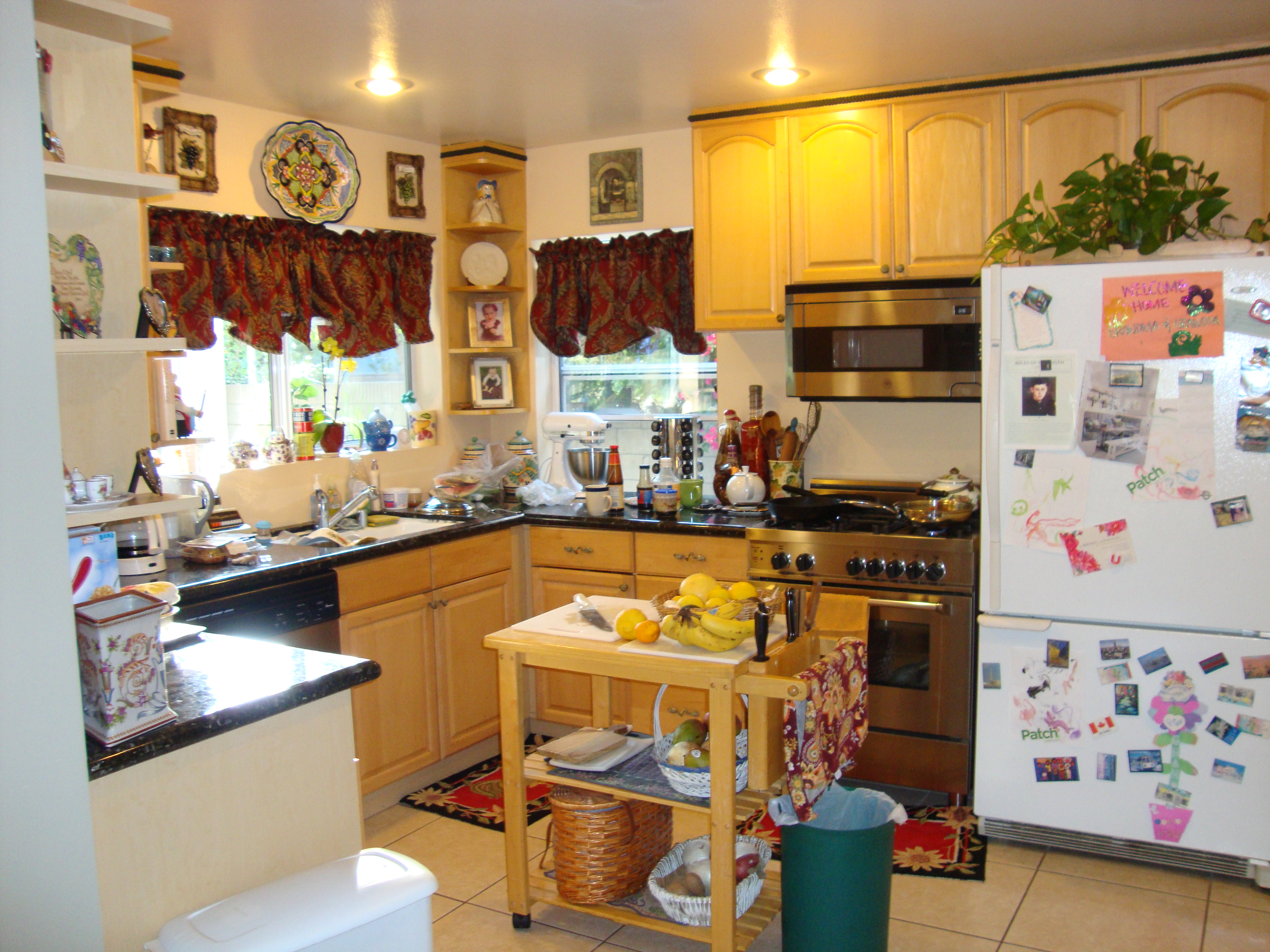 Normally, Leticia and her husband stayed at home, and they took turns preparing meals. Leticia is Mexican so she cooked Mexican food a lot, and I began to like Mexican food.
Leticia's house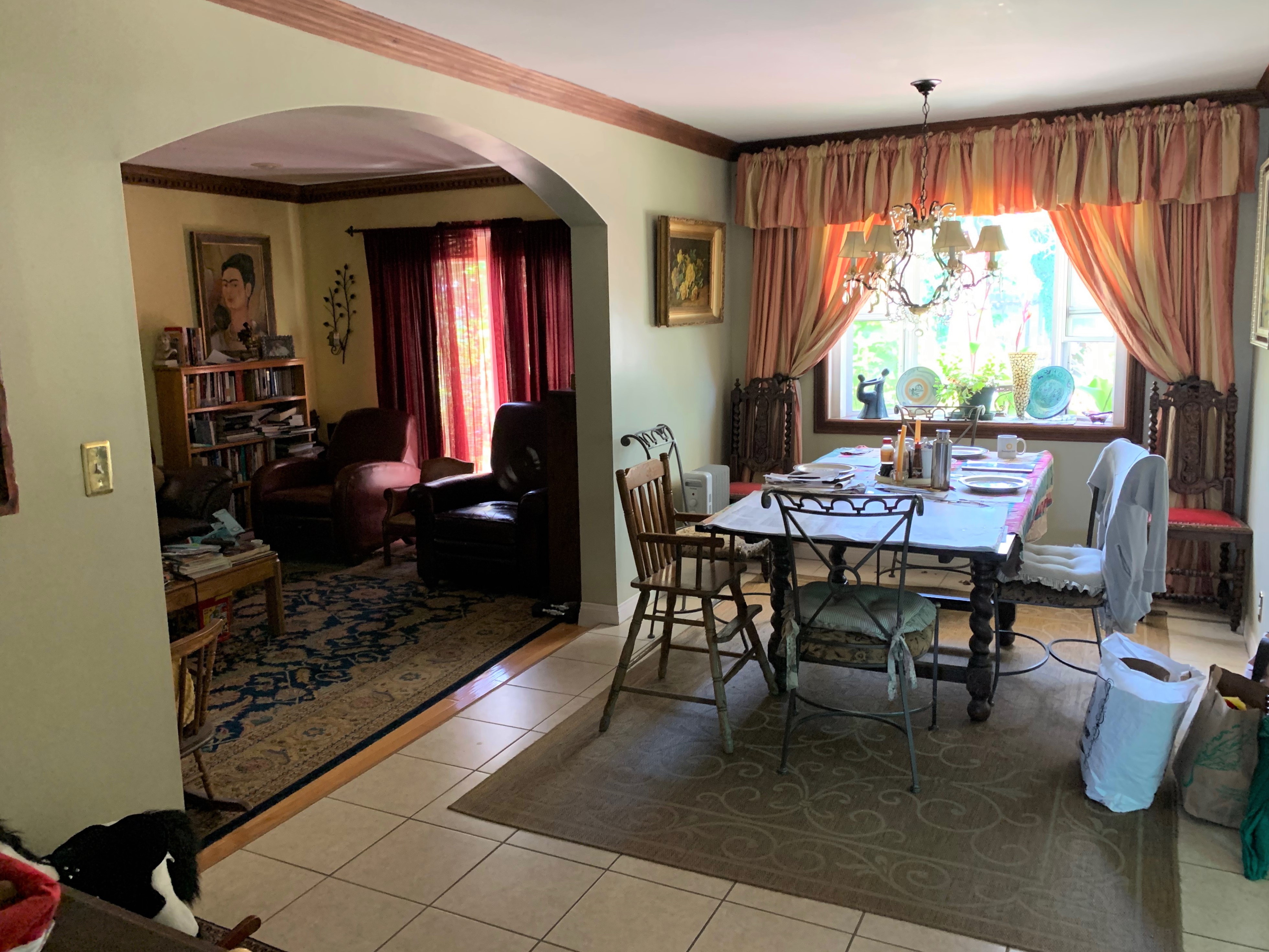 The inside of the house was very beautiful. Nice paintings and family photos were displayed all over the house. It was a house with lots of windows and the sunlight came into the house comfortably. The kitchen had a very cute atmosphere and my seat was by the window. I always sat there for both when I was eating and when I was studying.
There was also a big piano, and Leticia told me, "If you can play the piano, please feel free to play it." I did not have the confidence to play the piano well, so I practiced my hobby, classic ballet, in the piano room instead.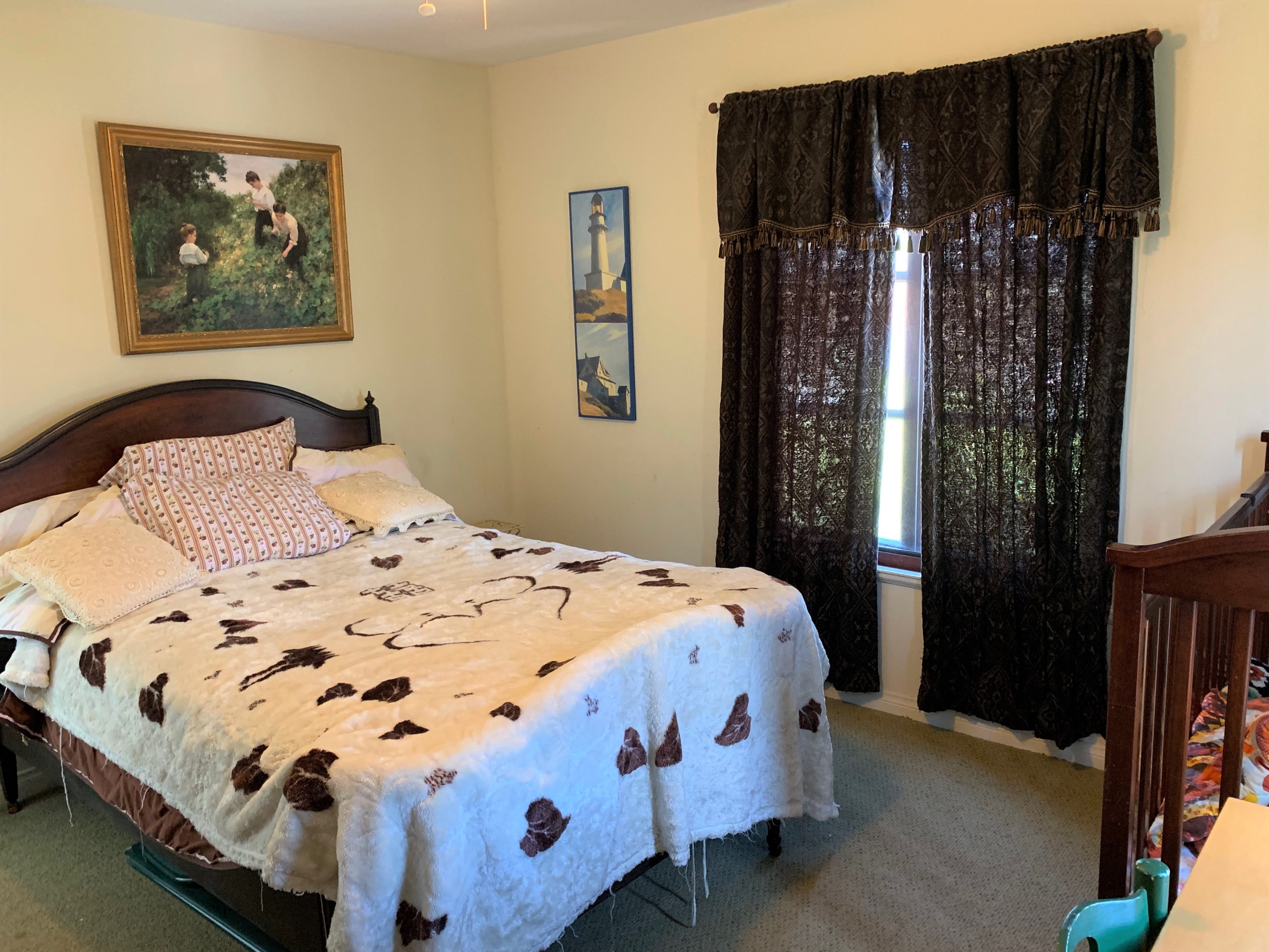 I stayed in the master bedroom with a large bed and a bathroom. While I was staying, there was a French exchange student, but I didn't have to share the bedroom and bathroom with the student.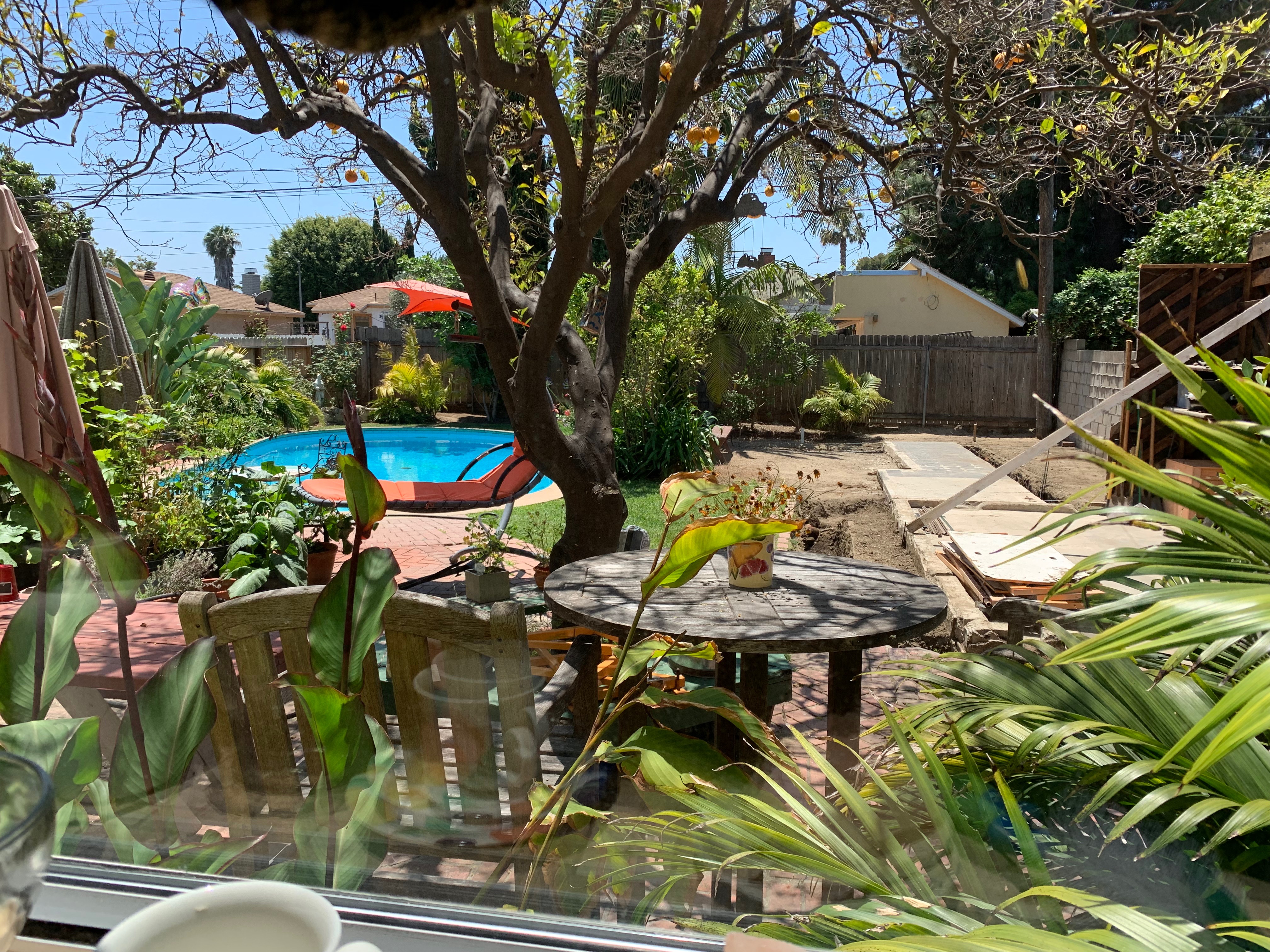 Leticia's house had a beautiful garden and a pool, and many roses were in bloom. When we had a party with her family, we gathered around the pool and arranged a lot of food for the party. It was a little cold this year and I didn't get the chance to swim in the pool during my homestay, but she told me that if I wanted to swim, I could.
The reason I decided do homestay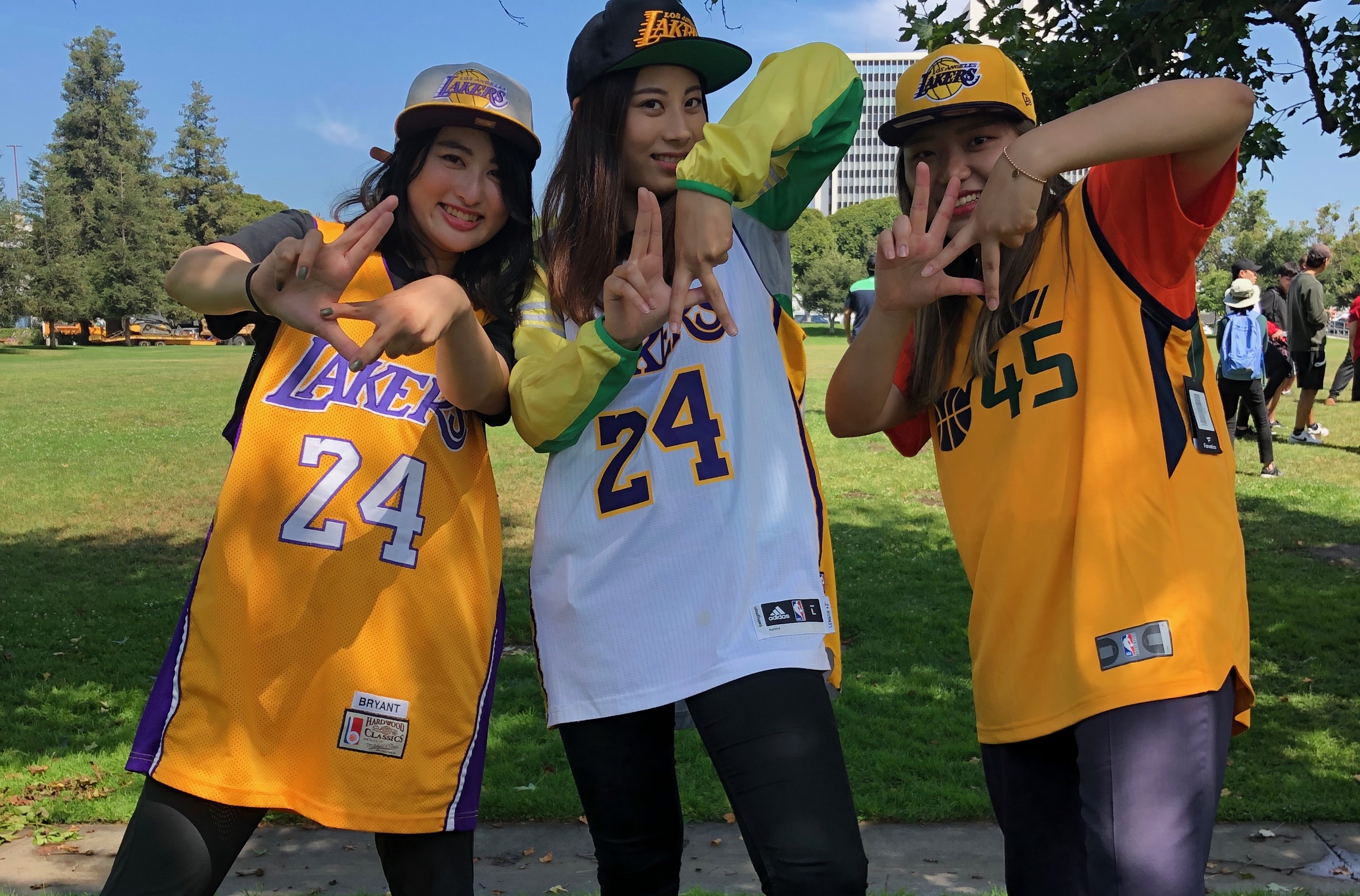 I stayed with a homestay in New Zealand when I was a student. The family provided me with wonderful meals and taught me about the local area, and I had a valuable experience. Because I wanted to get accustomed to life in the United States and learn how to communicate in English, I chose to do homestay. I'm glad I chose to do homestay this time as well.
Concerns I felt before my homestay.
I was worried about some things like will I be able to converse with my host mother and host father? Will I like the food? Can I do the laundry? Can I live comfortably and freely? Will I face problems when I commute to school? However, such worries soon disappeared and I was able to live with peace of mind. My host mother and host father always treated me with a smile and kindness; therefore, they had a positive effect on my start of my study abroad life.
How was it when you actually did a homestay?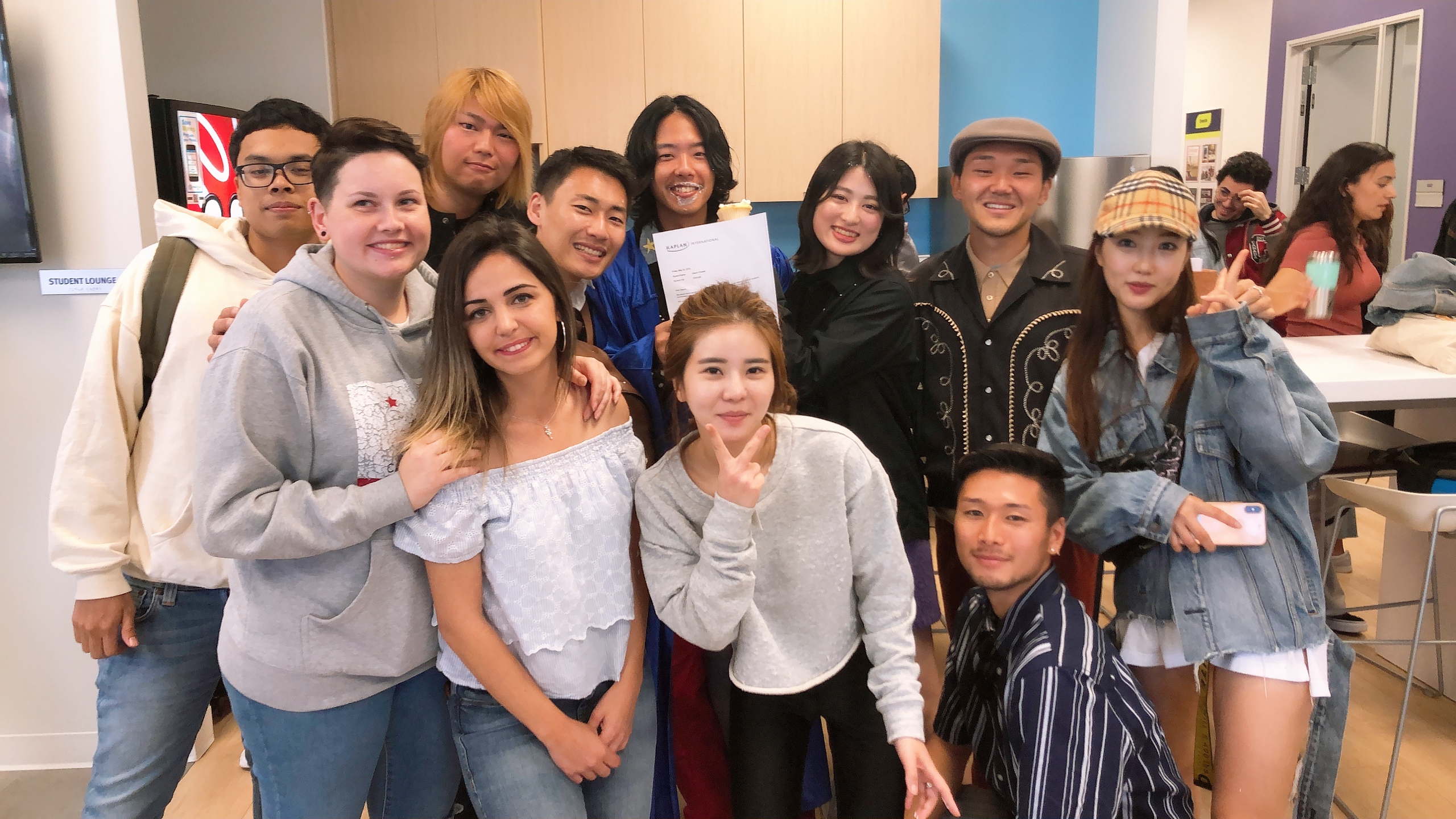 It was a really good experience. I was able to experience American culture and lifestyle. Because of the homestay, I was able to familiarize myself to the norm of the culture in America.
Being able to communicate with my host family and roommates was one of the factors that gave me confidence. It was also an opportunity to use the wording I learned at school.。
I was able to become good friends with my roommates. We were very sad when we said goodbye, but we promised to meet again, and we still text each other to this day.
In terms of living, I was able to live without any inconveniences. I spent my time at home studying on my PC, watching TV together and talking, talking about today's events and small talk. My host family did thoughtful things like leaving the lights on or notes for me on the night I came home late. I appreciated the little things they did for me.
Please tell us your memories with your host family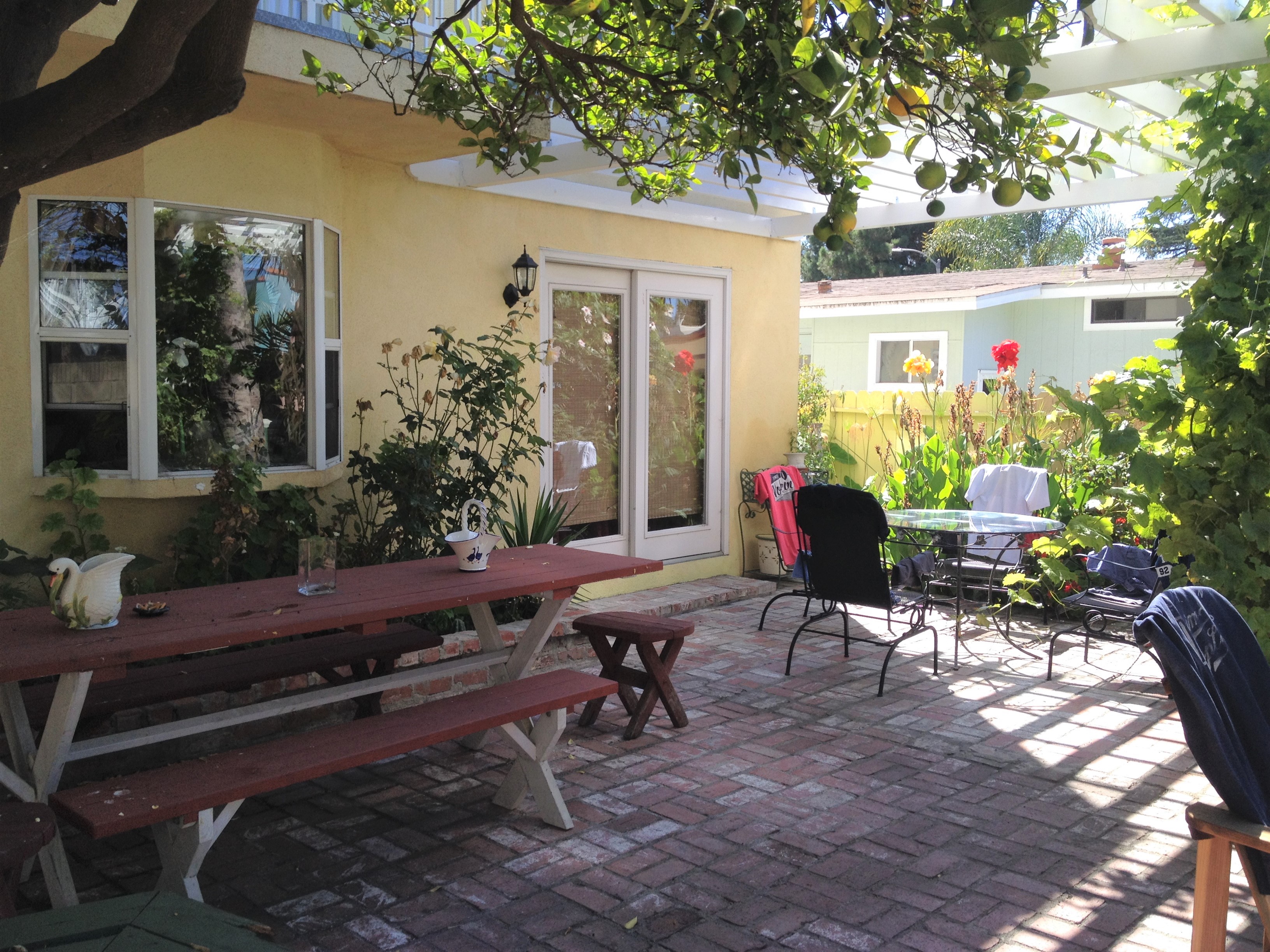 I was able to talk with my host mother and father every day.
I was always sitting at the big table in the living room and talking about my day. I always looked forward to knowing that there will always be a seat for me, there is a delicious meal ready for me when I get home, and a place I can call my home.
I loved the freshly squeezed orange juice made by my host father, and I always drank the orange juice while we talked. My host family isn't the type to go out together or do something together all the time. Even when I asked them if they needed help, they kindly replied with, "Just relax." The simple time talking in the living room was the time I enjoyed the most.
Also, I feel that I was able to spend my time comfortably because I was able to make time for myself to study.
Is there something that you wished you would have done?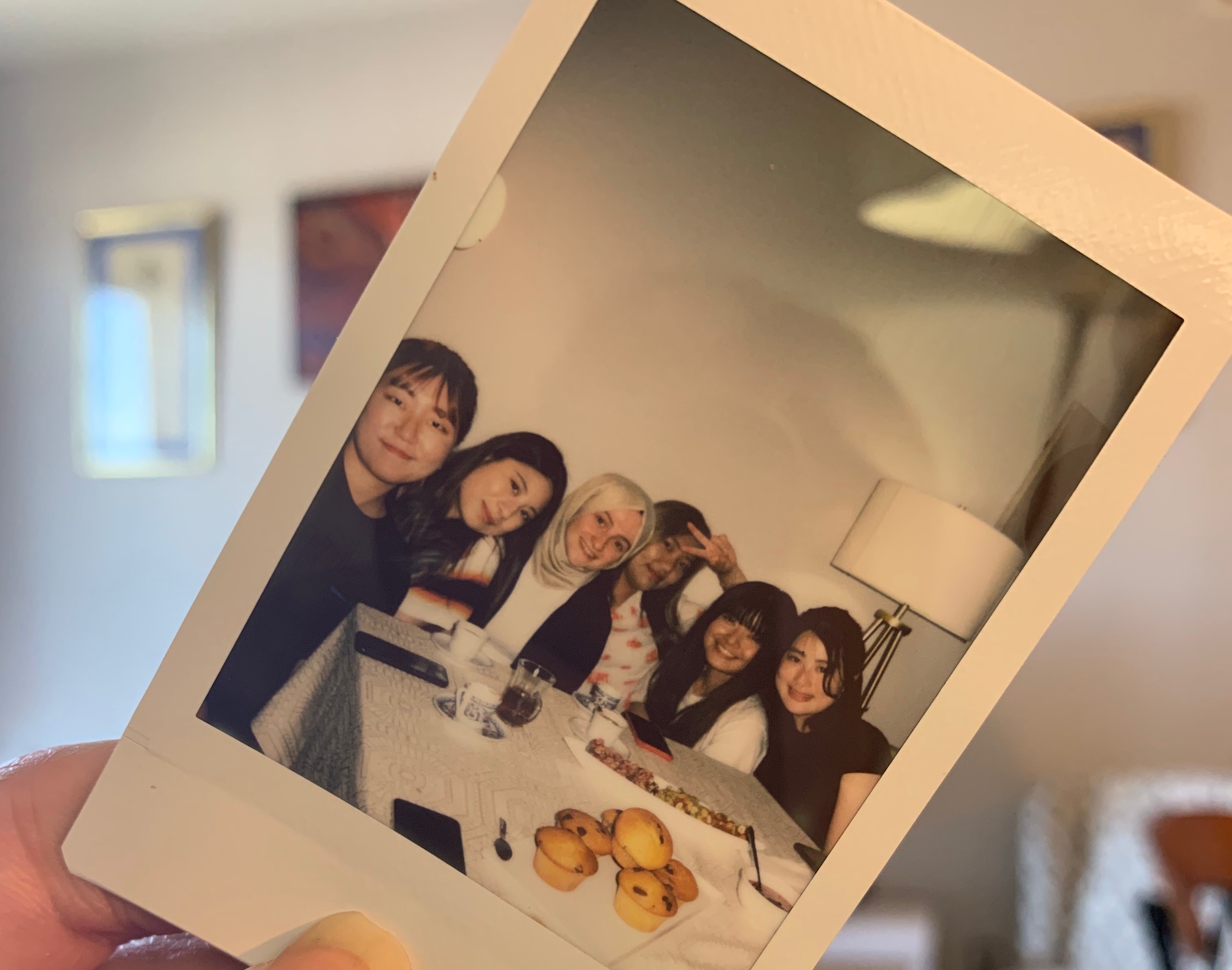 I wish I learned the Mexican food my host mother made.
I mentioned wanting to learn from my host mother how to make Mexcian food, but our time schedule did not match. With that, I ended my homestay without learning a recipe.
Did you bring any souvenirs? If so, what did you bri
I prepared a souvenir. I was quite worried about what to bring and how much space to put in the suitcase. My parents also prepared souvenirs, so in the end I was given a considerable amount of souvenirs. My host family was astonished by the amount of souvenirs, but they gladly received them.
I brought a cute ceramic bell of tai fish and a letter with a crane popping out from the card. The ceramic bell makes a noise, and they said they never received a gift like it before so they were very pleased with the gift.
From my parents, they gave the host family a Kyusu teapot set, green tea, Hato Sablés and rice crackers bought at the airport. The souvenirs that were bought at the airport gave me a hard time when I boarded the plane. I later thought that it would have been easier if I put them in my suitcase instead.
Advice for students who are going to have a homestay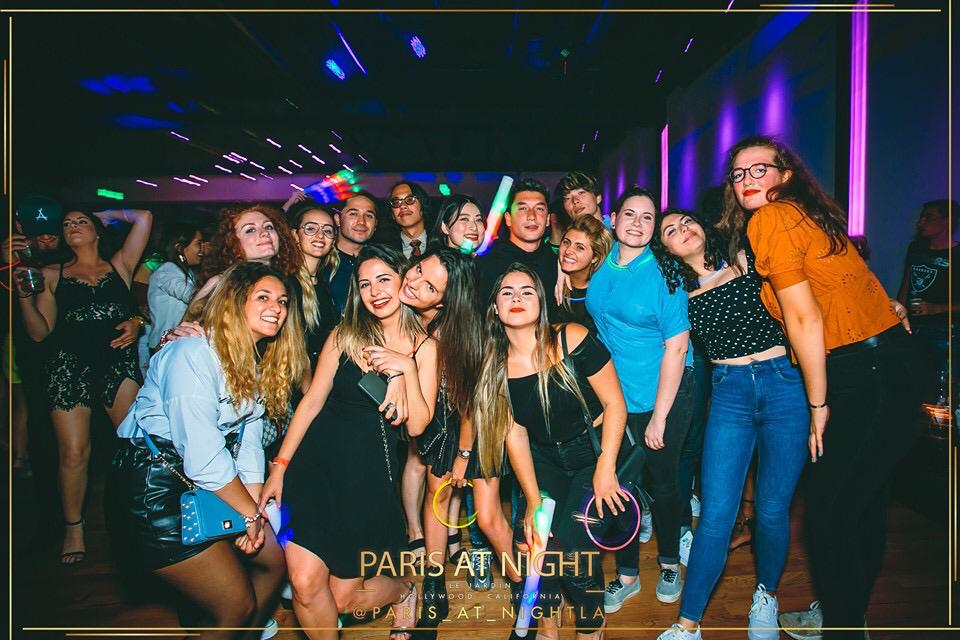 Homestays have completely different lifestyles depending on which family you meet. I was able to find a homestay that suited me and was able to have a very good time.
No matter what kind of homestay you are in, if you put an effort to communicate and live with common courtesy and etiquette on the premise that you live in your house, you will be able to do well at your homestay.
If that doesn't work, reach out to your agent and or school as soon as possible. Discuss and come up with plans and solutions, and find an environment that is comfortable for you.


October 25, 2019